Cold Start public alpha released!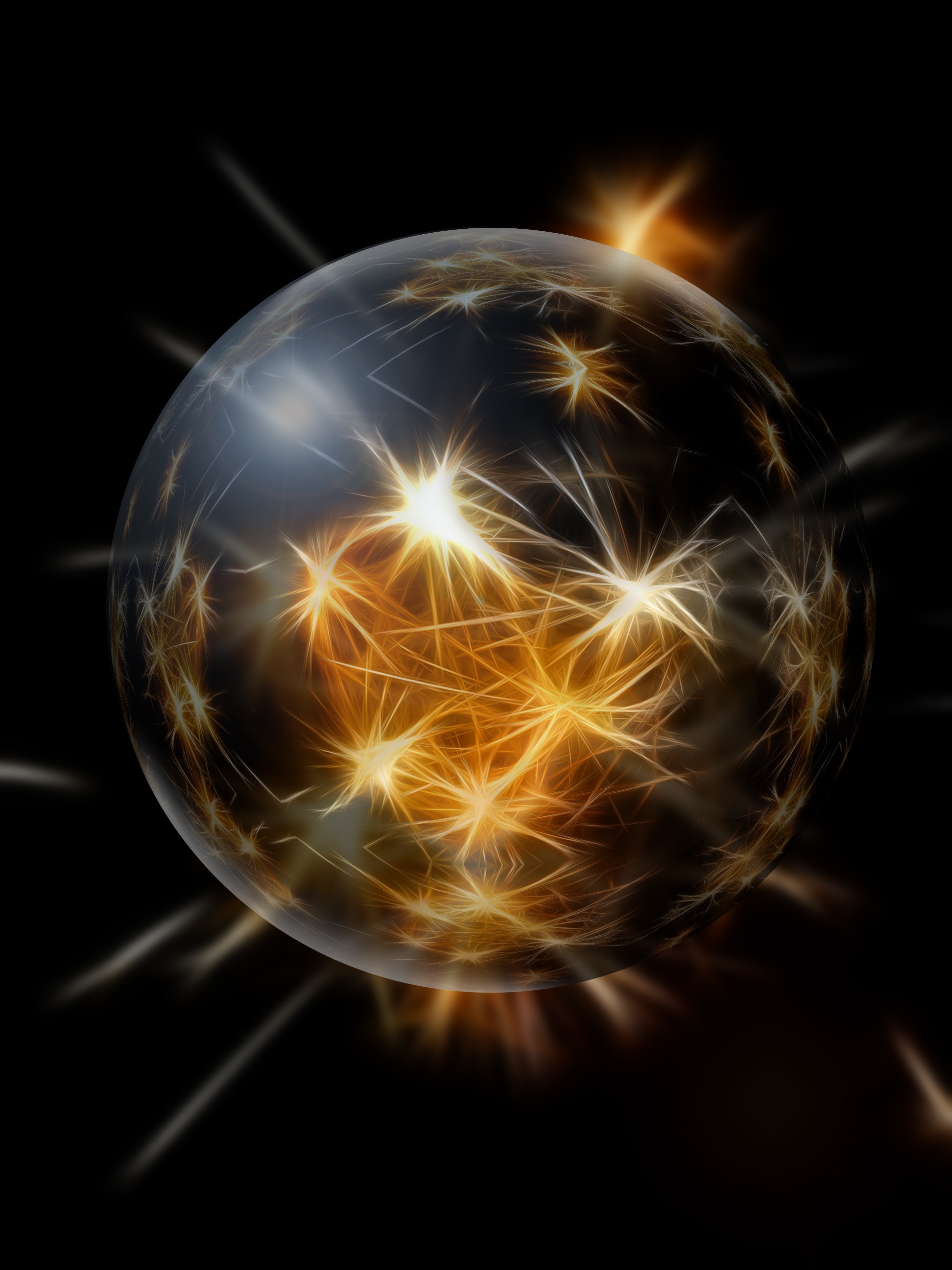 Writing for RPGs is a longtime dream of mine, and in that vein I have spent several years developing this a project called Cold Start. It is a Sci-fi RPG centering around societal norms, technology, and personal horror.
The public alpha is now available over at DriveThruRPG.com. I highly recommend you check it out.