Let me be your voice.
Learn how I can write or speak for you. >>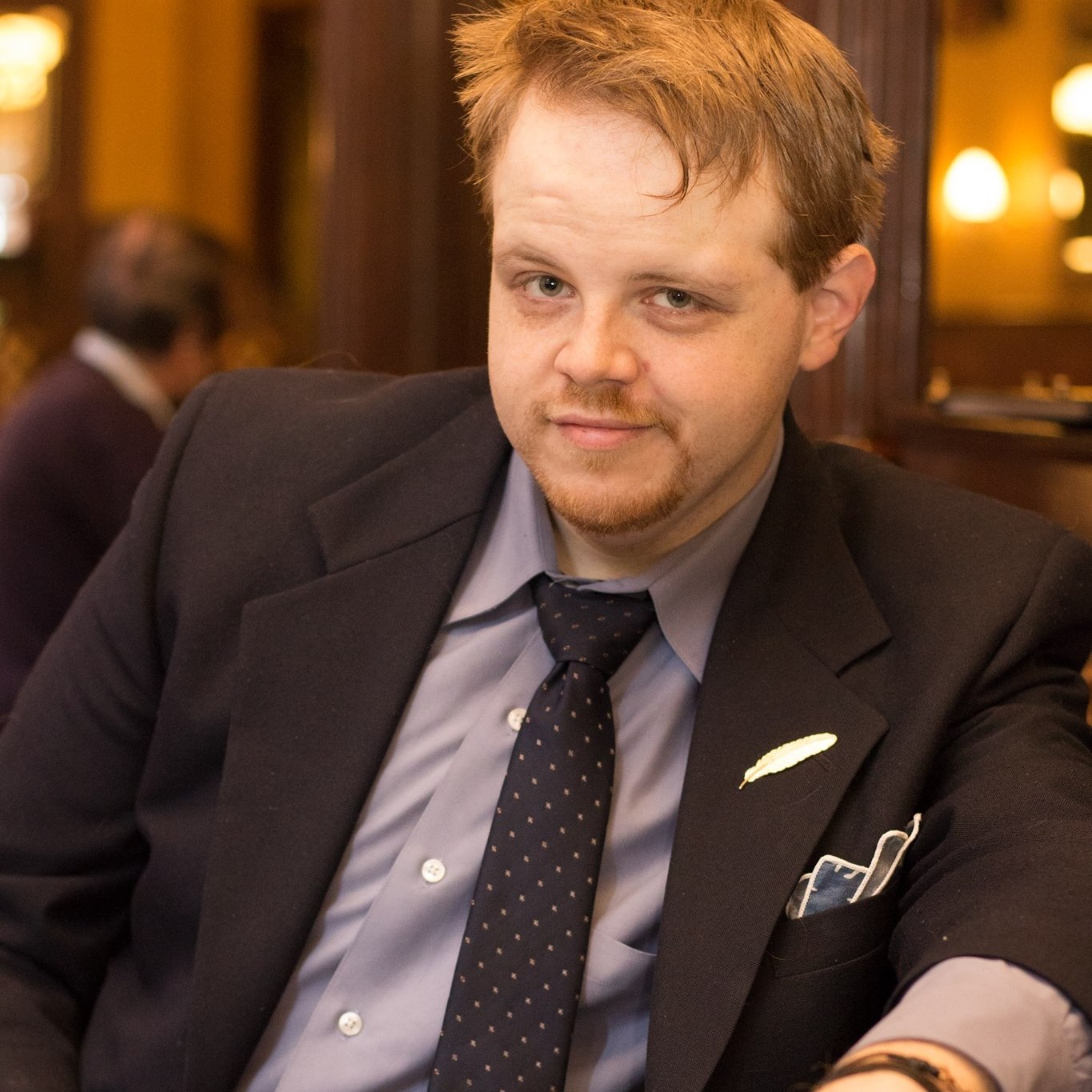 My name is Sam Swicegood, and I talk and write a lot for a living.
Freelance Writing
I am an avid blogger and podcaster. I am the author of upcoming game Cold Start as well as the Andyverse, a series of fantasy novels.
I am available to write and produce blogs at short notice. I also write short stories and other forms of written media.
Portfolio
Voiceover
Animation Voice Demo – Updated February 2014

Commercial Voice Demo – Updated November 2013

Accent Voice Demo – Updated January 2014
Experience and Training
I've been a stage actor most of my life, and only over the past few years did I discover my talent working with voice. After doing some training with Lee Tockar, I realized where my work is and what I want to do. Since then, I've done work based out of my home studio in Cincinnati, OH.
Quality Voice Over
This isn't the only job where I talk a lot. I do public relations work, which tends to require a very friendly, pleasant attitude and an ability to talk at length. My voiceovers are recorded at my home studio in Cincinnati where they are custom-mastered, edited, and delivered to you. I offer voiceovers for:
Animation
TV
Film
Audiobooks
Commercials
Many other projects!
Efficient voice production
My studio is equipped with phone patch and Skype, allowing me to receive direction to give you the best possible product. I have a music and sound effect library available at my disposal to allow me to deliver to you completed, edited projects ready for immediate use.
Hire me today!
I work for you and I am dedicated to making my clients happy. To hire me, simply fill out the form below or email me at samswicegood@gmail.com!