January, 2019
now browsing by month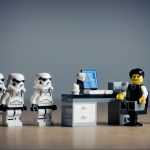 I belong to a handful of social media groups that target writers of all kinds. I see a lot of the same questions posted a lot, and wanted to do my part to help answer common ones. feel free to share this post to any new writers looking for advice. But be aware: my answers are honest, and honesty is sometimes hard to hear.
Read the rest of this page »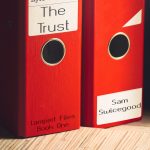 Many years ago, a wealthy businessman left behind a trust whose sole purpose was to investigate the paranormal activities of a small Kentucky town. After the murder of a researcher performing routine demographic surveys, journalist Kyle Lampert investigates.
This is the first in a short series of novellas featuring the trouble-magnet journalist Kyle Lampert and the incredibly clever Marcie Teeter.